More Handyman Services From Sacramento Handyman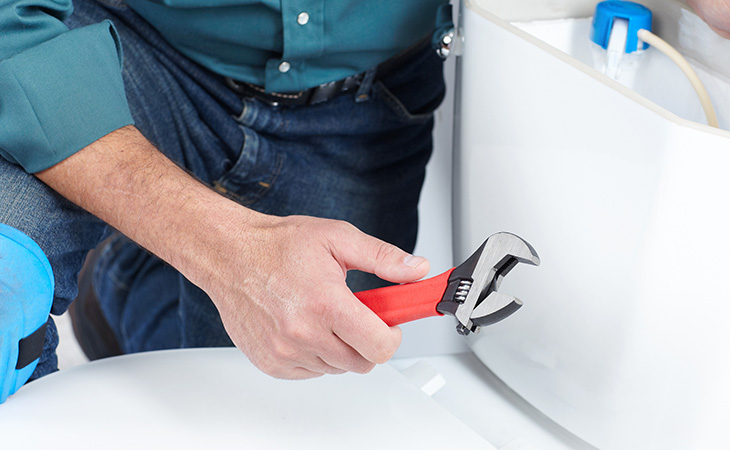 At Sacramento Handyman we are proud to offer extensive services for your home improvement needs. We have many years of experience, and offer our customers the best rates in town on our services to help keep your home functioning properly. In addition to our many services for the bathroom, kitchen, and custom carpentry we also offer:
Sacramento Handyman is here for many of the household tasks you need to have completed. We offer competitive pricing and a fantastic hourly rate. Don't put off having your to-do list completed. Give us a call today, 916-472-0507 and let us show you why we are the number one choice for handyman services in the Sacramento area!