24/7 Price Quote Request
Describe your next project in a short detail and we will send you an estimate in 24 hours or less.
Free Estimate!


Book Online Now
---
Book a handyman right now from the convenience of your home. Let's find a time I can tackle your next home repair or upgrade project.

Or E-Mail Us
---
Sometimes a bit more detail is necessary. Feel free to send us some pictures of what you need to estimates@sacramentohandyman.com.

Or Give Us a Call!
---
Some folks just like to pick up the phone, perfect! We can answer the phone 24 hours a day, 7 days a week. Give us a call at 916-472-0507.
Westlake Handyman Service
The beautiful and quaint town of Westlake Village, California, is nestled in the Santa Monica Mountains in Los Angeles County. Although it occupies only a small area, Westlake Village is less than 10 miles inland from the Pacific Ocean, and less than 40 miles from downtown Los Angeles. It has a strong history, including Native American and settlers in the area. Westlake Village is the ideal location for families and other residents that want the beauty and quiet of nature that is only a stone's throw from L.A. fun.
Even those homes in a small California town deserve to have a beautiful home – inside and out. Westlake Village is full of history, but today, several families live in the area, and the homes are as beautiful as the town's natural environment.
Every customer will find competitive pricing with an incredible work ethic, from the smallest home to the largest in town, at Sacramento Handyman. We have five specialties that we have prided ourselves on for over 20 years. The first of which is interior finish carpentry, which can help transform the interior of your home into your ideal design. With care taken to crown molding, decorative trim, and wainscoting.
You will also find experts in kitchen and bathroom repair. In the kitchen, we offer backsplash installation, cabinet installation, and repair, countertop installation, and repair, as well as faucet and kitchen tile repair. If you have a design for a complete kitchen remodeling, there is no job to small for the experienced professionals at Sacramento Handyman. We make it truly easy to upgrade your bathroom and kitchen area, whether to create a more modern look or to update older appliances.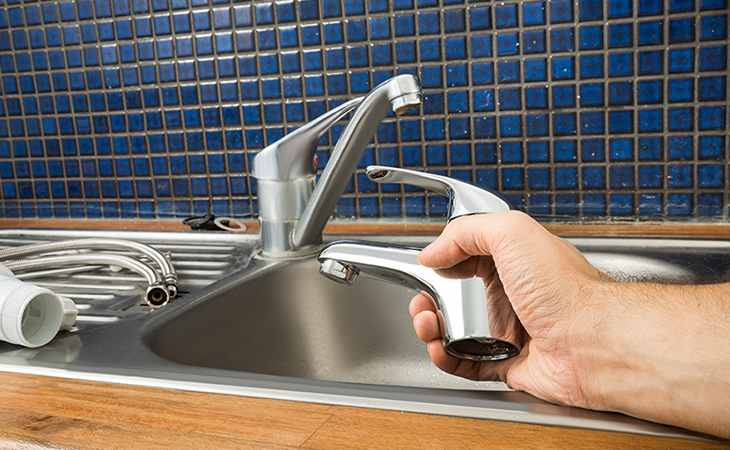 For the essential room in the house – the bathroom, of course – we have can fix nearly anything a customer can throw at us. Services include bathroom fan installation and repair, drywall and light fixture installation and repair, toilet and faucet maintenance, shower door and tile repair, and even minor plumbing leaks if necessary. As with any kitchen repairs, you can also opt to renovate your entire bathroom: just ask and share your ideas.
When you feel right on the inside, it often reflects on your outer appearance. When it comes to home improvement, you must work as hard on the exterior as the interior. Let Sacramento Handyman work for you with the ability to service a multitude of doors, for both commercial and residential buildings and homes, as well as awning installation and the design and construction of decks and patios in your home's yard. Our professionals also have experience with roof, gutter, siding, and fence repair and installation.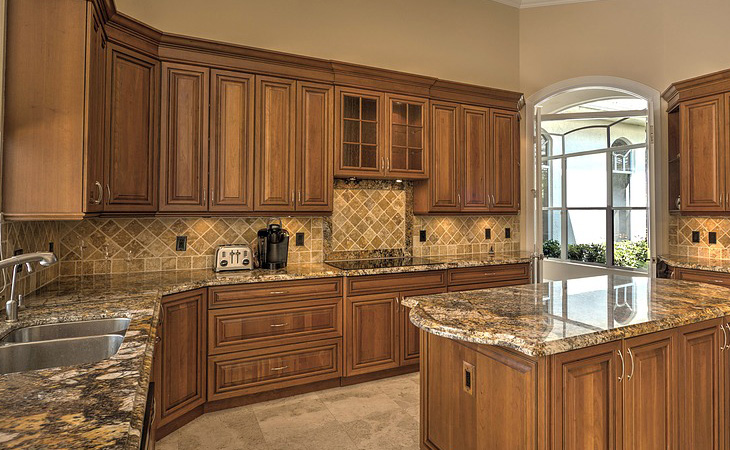 If you do have any queries or other concerns about a customized home improvement project, call or email us directly. Feel free to send photos of the area of your home that needs work to help give our experts a better grip on what you need from us. You will also receive a free and honest estimate. At Sacramento Handyman, you'll find that we are genuinely passionate about home repair and maintenance, even for the small town of Westlake Village.
So, if you have you been searching for a handyman in the Westlake area that can do bathroom and kitchen remodels or renovations? Sacramento Handyman is the choice. Will provide the quality handyman services to homeowners at competitive pricing on any remodel job you might have. Give us a call today 916-472-0507 to discuss your next home improvement project.