24/7 Price Quote Request
Describe your next project in a short detail and we will send you an estimate in 24 hours or less.
Free Estimate!


Book Online Now
---
Book a handyman right now from the convenience of your home. Let's find a time I can tackle your next home repair or upgrade project.

Or E-Mail Us
---
Sometimes a bit more detail is necessary. Feel free to send us some pictures of what you need to estimates@sacramentohandyman.com.

Or Give Us a Call!
---
Some folks just like to pick up the phone, perfect! We can answer the phone 24 hours a day, 7 days a week. Give us a call at 916-472-0507.
Natomas Handyman Service
At Sacramento Handyman we are your go-to source for home improvement projects and repairs. We service the Natomas, CA area and are available right now to get started on any house repair you might have. We offer an extended list of services to our customers for both the inside and outside of the home. Our competitive rates make us a top choice for all your home repair needs in Natomas, CA. Give us a call today and get started on improving your home, one fix, or multiple repairs at a time.
You Will Only Need One Handyman for Multiple Tasks Around the Home
If you could have only one handyman perform multiple jobs in your house, wouldn't that be fantastic? Because Sacramento Handyman offers several services and can quickly accomplish most tasks, we can handle more than one repair during a service call. There is no need to call a tradesperson specific handyman to do every job around your home. What this means is you will save time and money, calling us from multiple companies.
When a homeowner has to make multiple phone calls to repair the tile in the kitchen, the faucet in the bathroom, and make repairs to a leaky roof, the service call fees will add up. Instead, we can accomplish a variety of tasks in a single visit saving you valuable money. We offer our customers an excellent hourly rate for the jobs we perform, which means you'll get more services for your hard earned dollar and more items checked off your list of things to do.
Sacramento Handyman is here to make home repairs more accessible, by not having to call more than one handyman. Give Sacramento Handyman a call today and see the difference a handyman with many skills can make for your home repair needs.
Services Sacramento Handyman Offers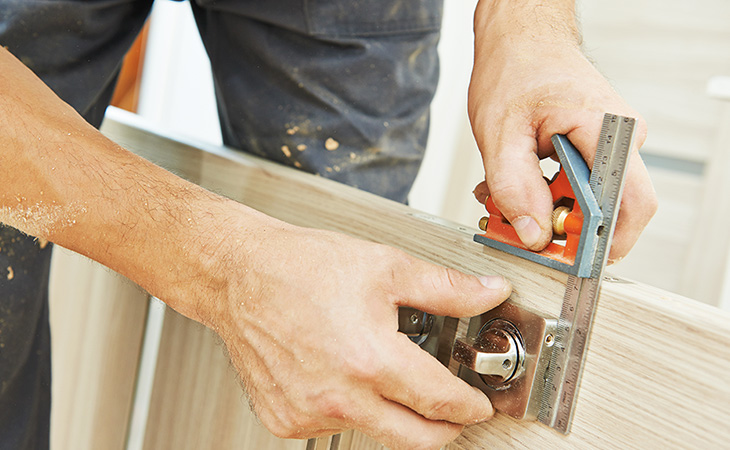 Now that you know what a cost-effective decision it is hiring one handyman, you are probably curious about the services we offer. Sacramento Handyman has a large variety of tasks we can complete for Natomas homeowners including:
Custom Carpentry Repairs or Installation Including Baseboards, Crown Molding, and Wainscoting
Bathroom Repairs and Installation of Toilets, Tubs, and Sinks
Deck Repairs and Build
Kitchen Repairs and Installation of Fixtures
Door Repairs and Installation
Awning Repair
Tile Flooring Installation or Repair
Siding Repairs, Installation or Replacement
Patio Repairs, Build or Seal
Roofing Repair or Installation
Pool Enclosures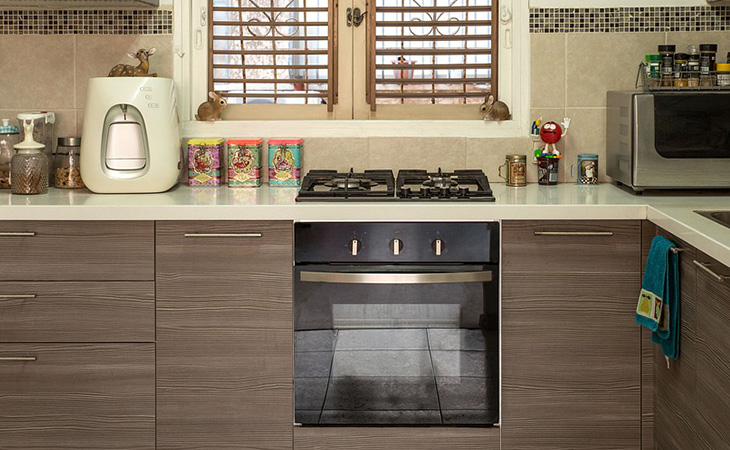 If you are looking for than just repairs or installations we also can do renovation or remodel of your kitchen or bath, yes, we can handle that too. Give us a call at, 916-472-0507, to discuss any and all of your Natomas home project needs. We are up for any challenge and can help bring your vision to life.
Need a Quote For Services From Sacramento Handyman?
At Sacramento Handyman we understand cost can weigh heavily on your decision on who to hire for home repairs. We have made simple and fast to get in touch with us and receive a quick quote.
We are available by phone at 916-472-0507, or online with our Book Online feature. Either option you choose a skilled handyman will respond quickly to discuss your repair needs.