24/7 Price Quote Request
Describe your next project in a short detail and we will send you an estimate in 24 hours or less.
Free Estimate!


Book Online Now
---
Book a handyman right now from the convenience of your home. Let's find a time I can tackle your next home repair or upgrade project.

Or E-Mail Us
---
Sometimes a bit more detail is necessary. Feel free to send us some pictures of what you need to estimates@sacramentohandyman.com.

Or Give Us a Call!
---
Some folks just like to pick up the phone, perfect! We can answer the phone 24 hours a day, 7 days a week. Give us a call at 916-472-0507.
Tahoe Park Handyman Service
Tahoe Park is a bustling neighborhood in one of California's major cities, Sacramento. While Tahoe Park is an officially unofficial name for the community, locals know that there are areas such as Tahoe Park East, Tahoe Park South, Tahoe Terrace and West Tahoe Park. It is known to be a family-friendly place to live, with most homes built after the Second World War.
This Sacramento neighborhood was an affordable place to live for the veterans returning from the war, growing to thousands of beautifully structured homes today. As vibrant as it was in the late-1940s and 1950s, each household in Tahoe Park has its own identity within the neighborhood. For many young families, it is an entry-level area to live for those who are just starting out.
The families that live in this area are often active. From walking everywhere to cycling to work, the citizens of Tahoe Park enjoy the community that prides itself on staying healthy and happy in their year-round sunshine. Tahoe Park has several lush parks, primarily known for its vibrant soccer and baseball fields. The weather is beautiful and consistent, and you'll find many happy people and homes in the area. Wherever you live in Tahoe Park, you will find the best handyman in Central California.
For over two decades, Sacramento Handyman has promised to take care of every repair or maintenance need that a homeowner may have. They offered several types of services and made it available to homeowners, which includes free estimate and honest consultation. Door repair includes commercial doors, emergency doors, sliding and screen doors, and residential doors. Shower doors, pocket doors, and roll-up doors are covered in our expertise.
From doors to your bathroom, we also other extensive bathroom and kitchen upgrade and maintenance. Our professionals can repair and install drywall, the bathroom fan, both your toilet and faucet, the shower door and tile, as well as mirror installation and most minor plumbing leaks. In the kitchen, our vetted professionals offer kitchen backsplash, cabinet installation, and repair, tile and countertop repair. For those who want to change everything, Sacramento Handyman can also work with you to remodel or renovate your entire kitchen.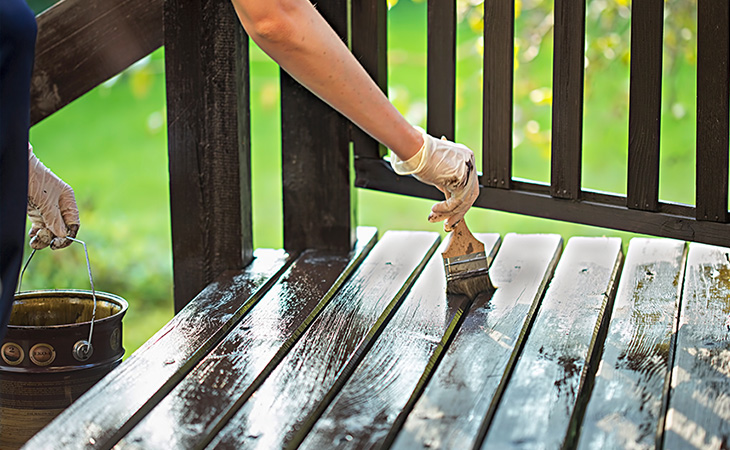 Our custom carpentry services include:
Crown Molding
Baseboard Installation
Custom Shelves and Closets
Paneling and Wainscoting
The different services provided by Sacramento Handyman are just as extensive as the first maintenance. Dry rot repair, gutter and roof repair, ceiling fan, siding and fence repair and installation: these professionals indeed can do it all.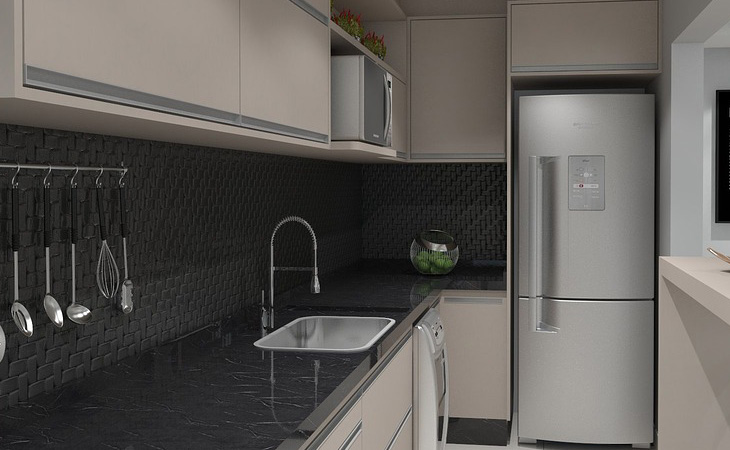 Hire One Handyman For Multiple Jobs Around the Home
There are several benefits to having a single handyman over various job-specific tradespeople. Having only to hire one handyman to perform jobs around the home can help you to get the repairs you have to get done quickly. Because we can handle a variety of tasks, in a single visit, you can save valuable time and money. A fantastic advantage of a single person doing multiple fixes in a visit is you can save on the cost of service fees.
Whether in Tahoe Park or Walnut Grove, new and current customers can book online with the convenience of planning your home's repairs at the click of a mouse. If you have a particular project or something more extensive, send a more detailed email to our estimator; feel free to post photos as they will give us a better idea of what your home needs. If there is any doubt, call Sacramento Handyman and ask for real testimonials and a vast portfolio of incredible and precise work.
A trade specific tradesperson will charge a fee for each visit, but can only do a limited number of jobs around the house. However, if you call Sacramento Handyman, we can attend to a broad range in a single visit like fixing roofs and installing a new faucet. The only thing you will pay is a service fee for our visit and an affordable hourly rate.