24/7 Price Quote Request
Describe your next project in a short detail and we will send you an estimate in 24 hours or less.
Free Estimate!


Book Online Now
---
Book a handyman right now from the convenience of your home. Let's find a time I can tackle your next home repair or upgrade project.

Or E-Mail Us
---
Sometimes a bit more detail is necessary. Feel free to send us some pictures of what you need to estimates@sacramentohandyman.com.

Or Give Us a Call!
---
Some folks just like to pick up the phone, perfect! We can answer the phone 24 hours a day, 7 days a week. Give us a call at 916-472-0507.
East Sacramento Handyman Service
Have you been looking for a well-rounded handyman that can perform multiple tasks in your home? Then look no further! Sacramento Handyman serves the East Sacramento area for many repair and installations around the house. We are doing more than a specialized tradesperson, and provide high-quality craftsmanship that is affordable.
Have One Expert Make All Your Home Repairs in East Sacramento
At times homes can have more than one repair needed. For instance, you might have a kitchen faucet that needs to be replaced as well as a door requiring to be installed. Thankfully, we offer a fantastic solution that can save you time and money. Because we provide a variety of services, we can fix many of household issues in one service visit. What this means for you is fewer service fees, and less wait time for multiple companies to come and fix problems.
Services Sacramento Handyman Provides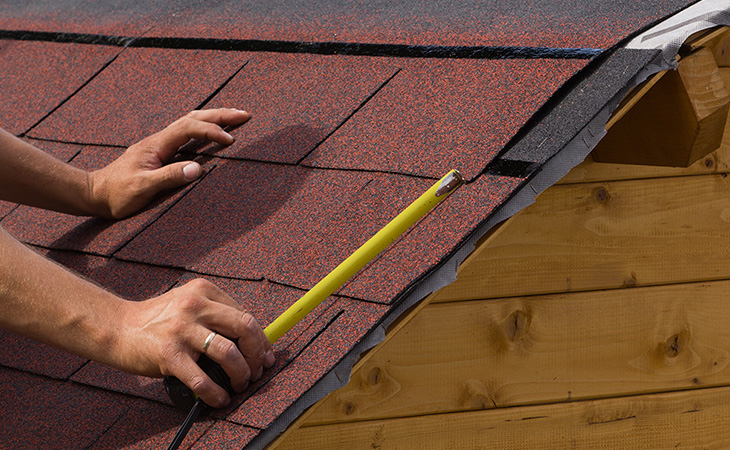 Now that you know we can fix multiple features of your house, you are probably wondering what services we offer. Glad you asked. Sacramento Handyman can service many of the common problems found around the home including:
Door Repair and Installation
Kitchen Repair and Installation including Sinks and Faucets
Bathroom Repairs and Installation including Tubs and Toilets
Tile Flooring Installation and Repair
Pool Enclosures
Patio Repair, Build, or Seal
Awning Installation
Roof Repair or Installation
Siding Replacement or Repair
Deck Repair or New Build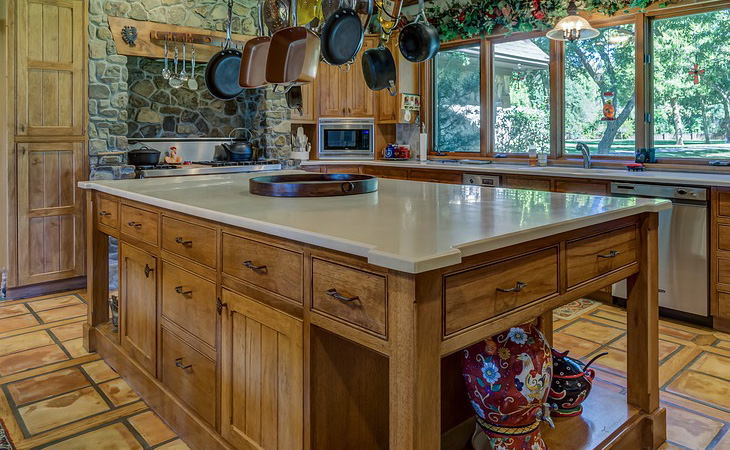 Our fantastic services are offered at cost-effective numbers you can feel comfortable with. Most of our customers find that our hourly rate is less than that of a specialized tradesperson. We also offer our customer's kitchen remodel and renovation services. Remodeling is perfect for upgrading your home's appearance or functionality. We can install brand new countertops, appliances, cabinets, and fixtures. If you're seeking a budget-friendly solution for upgrading your home and reusing your current materials our renovation services would be a perfect choice. This affordable option also updates the look of your kitchen without changing the layout of your room.
Get A Quote From Us Quickly
We understand that finding an affordable solution to repairs or installations in the East Sacramento area can be a significant priority, and we are here to help. Sacramento Handyman offers two convenient options to get in touch with us and obtain a quote. We know that sometimes having repairs made do come down to the cost, and we quickly work to give our customers a quote that is both competitive and quick. We offer an online book us form that will allow you to go into detail about issues you are experiencing or home improvement projects you need to be completed. On this page, you will not only be able to give us vital information but also include pictures. Sacramento Handyman will be in contact with you quickly after we receive your request.
If you would like to speak with someone directly, and we know many do, we are also available by phone at 916-472-0507. Every response is handled by a trained professional that will be able to walk through your repair needs with you.