TV Mounting by Sacramento Handyman
Have you been considering mounting your flat screen tv to the wall for an improved look to a room? Flat screen televisions, such as LCD and LED screens were meant to be installed; it is in their design. Naturally, because of this feature, many homeowners want to take advantage of this benefit. TV mounting is an excellent way to regain floor space as well as create a focal point in a living room. We can expertly install any flat screen mount and secure your tv for optimal results We understand finding time to hanging your television might be challenging. Sacramento Handyman would be glad to assist you with this task. Give us a call anytime; we can mount one or several TVs in your home.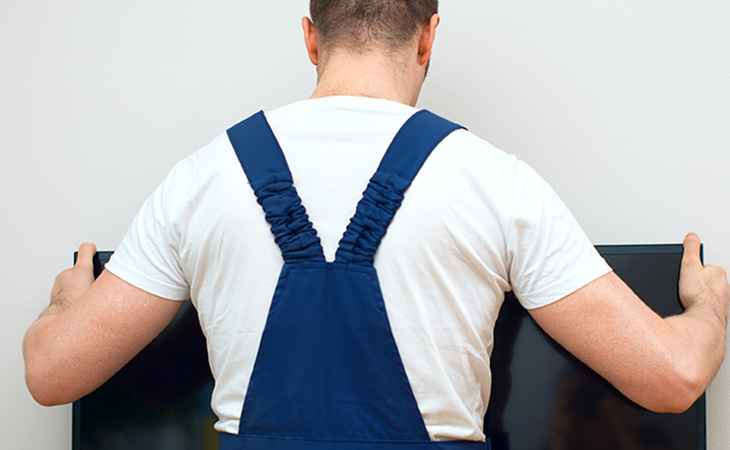 TV Mounting In The Home
Mounting a television has excellent benefits including refining the look of a room. However, if an installation isn't done correctly, it could lead to potential downfalls such as the mount not holding and TV's falling. It's important to know where and how to install them for the best results. To gain the benefits, it should be done correctly.
Homeowner like the appearance of a hung TV because it frees up space in a room, making it possible to decorate differently and place furniture practically anywhere of their choosing. Having your TV sit higher up than the typical entertainment center allows for will allow for better viewing possibilities as well as reduce neck strain.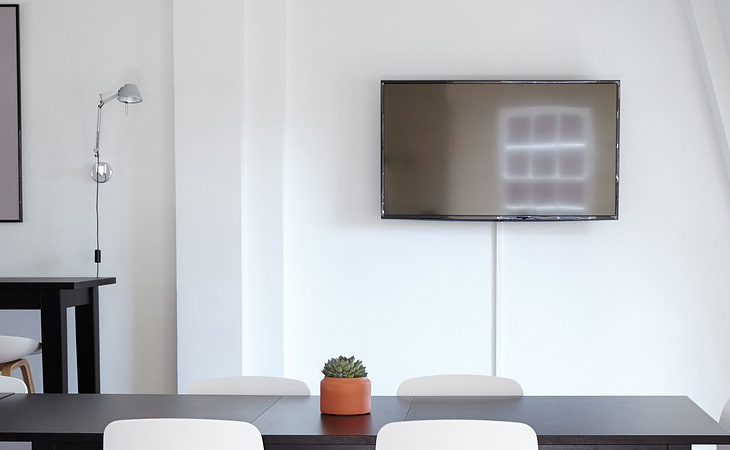 Installation can be tricky, and difficulty increases with the size of the tv that needs to be mounted. Selecting a handyman for the task can ensure the best results overall. We can assess the best location for a sturdy fitment, and durability that will last.
Why Choose Sacramento Handyman
For some, performing household chores isn't how they would like to spend their time. Sacramento Handyman is a general handyman but we are skilled at TV mounting, too, so check this item off your to-do list. Unlike specialists, we can achieve many results within your home instead of being limited to one area of expertise. This means that if you need crown molding installed as well as a tv mounted we can do both of these, and sometimes in a single visit. We understand that the decision of handyman is based on both skill and cost. We offer customers competitive pricing on all our services and deliver exceptional service! Give us a try today!
Receive a Quote Quickly!
Have you been staring at the TV's in your home and been craving them to be placed on the wall instead of a clunky entertainment center? Getting in contact with us is simple! If you would like us to perform an exterior pressure washing service to your property give us a call at 916-472-0507.
Sacramento Handyman can give you quotes on our service for TV mounting. We make it straightforward to get a quote from us. You can also book your appointment online with our quick online booking feature. When you use the online request, please include details about the service you are needing. If you would like to add pictures, this will help to ensure an accurate quote for work. No matter which option you choose, either by phone or online, a knowledgeable handyman will provide a fair estimate. If you have any questions, just let Sacramento Handyman know, we are here to help!