24/7 Price Quote Request
Describe your next project in a short detail and we will send you an estimate in 24 hours or less.
Free Estimate!


Book Online Now
---
Book a handyman right now from the convenience of your home. Let's find a time I can tackle your next home repair or upgrade project.

Or E-Mail Us
---
Sometimes a bit more detail is necessary. Feel free to send us some pictures of what you need to estimates@sacramentohandyman.com.

Or Give Us a Call!
---
Some folks just like to pick up the phone, perfect! We can answer the phone 24 hours a day, 7 days a week. Give us a call at 916-472-0507.
Pocket Handyman Service
A very short drive from Sacramento is Pocket, CA. Pocket is known for having the first brickyard in N. California, because of its access to the river. Sitting in a "pocket" of the Sacramento River, this smaller thriving community is mainly a residential community. When homeowners in Pocket, CA are in need of repairs around the house, Sacramento Handyman can handle most tasks. We are a smaller business that works very hard to exceed our customer's expectations on every job we perform.
Services Sacramento Handyman Offers
Because we aren't a trade specific business, we offer several different areas of repair and installation inside and outside the home. We are versatile and can handle anything from roof repair to door installation. Our remarkable list of services is backed by our incredible competitive rates and years of experience in the industry. Some of our repairs and installations include:
Custom Carpentry Repairs or Installation Including Baseboards, Crown Molding, and Wainscoting
Bathroom Repairs and Installation of Toilets, Tubs, and Sinks
Deck Repairs and Build
Kitchen Repairs and Installation of Fixtures
Door Repairs and Installation
Awning Repair
Tile Flooring Installation or Repair
Siding Repairs, Installation or Replacement
Patio Repairs, Build or Seal
Roofing Repair or Installation
Pool Enclosures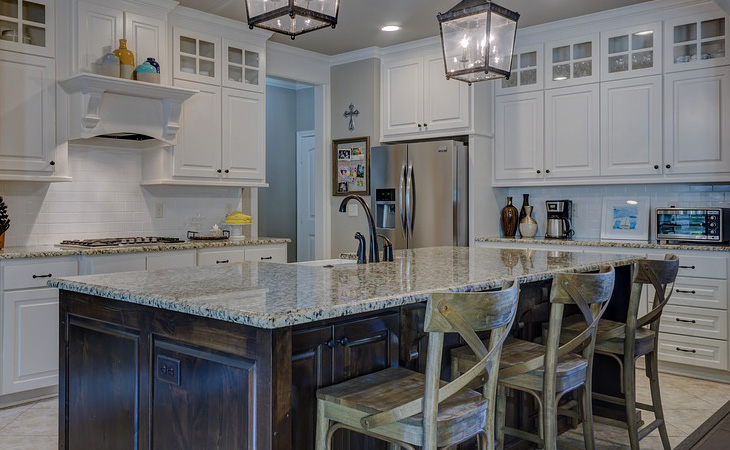 When you are searching for a handyman to complete your list of to-dos around the home, give us a call! We can tackle one to several jobs per call.
If you're in Pocket, CA and need an affordable solution for kitchen or bathroom remodels, we can also assist with that. Sacramento Handyman offers excellent rates and prompt service to give our customers the new kitchen or bath they have been. Give us a call today at 916-472-0507 to discuss your next home improvement project.
You Will Only Need One Handyman For Multiple Tasks Around the Home
There are numerous reasons why Sacramento Handyman should be your first call for home repairs and installations. One of the best incentives is you won't have to call anyone else. A trade-specific handyman can only do one feature around your home whether it be door repair or plumbing, etc. But we can handle a majority of issues that come up. This means if you are in need of a few things done around the house, we can tackle those at the same time.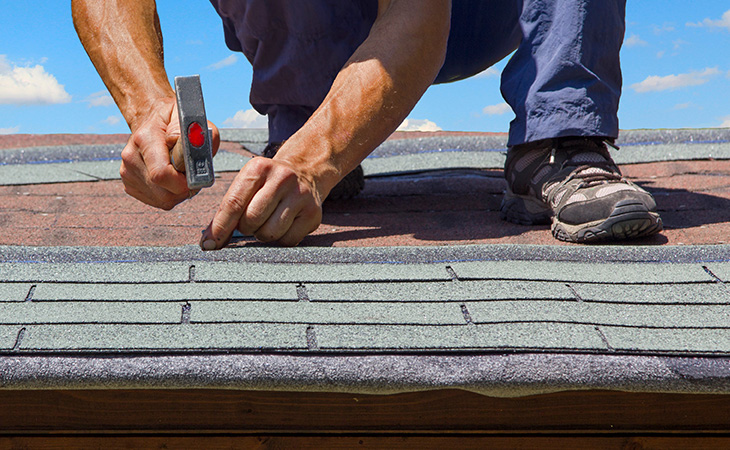 One handyman saves homeowners time and money. Every call you place to a separate tradesperson will have a service call fee, and those can add up. Instead of hiring one handyman to solve multiple problems around the home in a single visit is a fantastic alternative.
Interested in a Quote For Services From Sacramento Handyman?
Sacramento Handyman can provide quotes to prospective customers in two ways. You can give us a call at 916-472-0507, to speak to a skilled handyman and to book your appointment.
Or you can fill out our Book Online form, and we will respond quickly to your inquiry. We know cost is a factor when determining who you hire for repairs around the home, and we strive for providing an affordable service to Pocket, CA.