Crown Moulding Installation by Sacramento Handyman
Custom carpentry adds beauty to any home. It can be a stylish upgrade in many forms; this includes crown moulding. Sacramento Handyman is custom carpentry experts and can install any style crown moulding of your choosing. Installing crown moulding can upgrade any home and is one of the most commonly used accents for finishing the design of a room.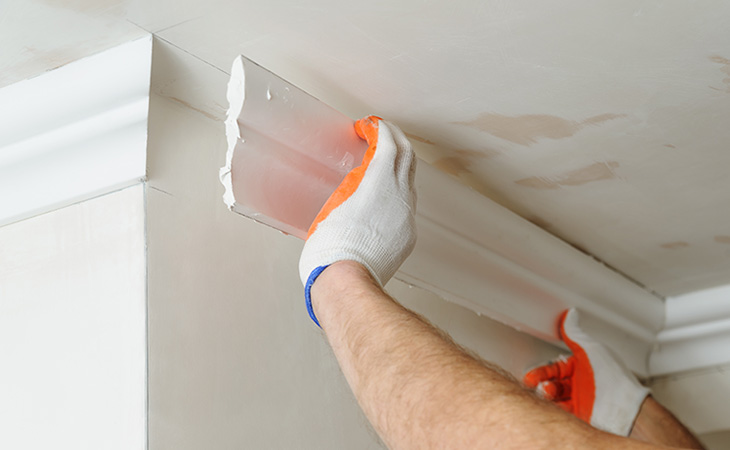 Sacramento Handyman can help you achieve your dream of a beautiful home fitted with these amazing decor options.
Our team has over 20 years of the custom carpentry industry. We have the experience handling high-end carpentry to give homes a new look that owners enjoy for years.
To get started on your home improvement project, give us a call at 916-472-0507. We also have made it easier to get in touch with us regarding your crown moulding installation project through our online form. Please include vital information such as the number of rooms and room size for an accurate assessment.
Types of Crown Moulding
As with other interior trim options, crown moulding has several different types to give any home a unique look. They are distinguished based on what they are made of, and there is no shortage of materials that they are made from. Having a variety of material types creates a selection for anyone's budget, or to meet anyone's expectations. If you are uncertain about which ones would best suit your home, we can help with that. The most frequently used materials include:
Plaster
One of the best ways to get the most ornate crown moulding is to use plaster. Plaster can be more detailed than most other options. The most considerable downside to using plaster is it is the most expensive material because it has to be handcrafted and made to order.
Solid Wood
Wood is one of the medians that is classic. Its appearance can try to be simulated, but the beauty that solid wood crown mouldings provide is unmatched. Numerous designs can be crafted from wood and is an ideal choice for most homes to add a classic yet modern look.
Polyurethane
If you are seeking an inexpensive material but still desire the same fantastic looking flare to your home, polyurethane might be the best choice. It is a favorite amongst homeowners because of its durability. Polyurethane mouldings don't attract insects or rot the way wood can over time. The best part about using this material is it works well for any installation.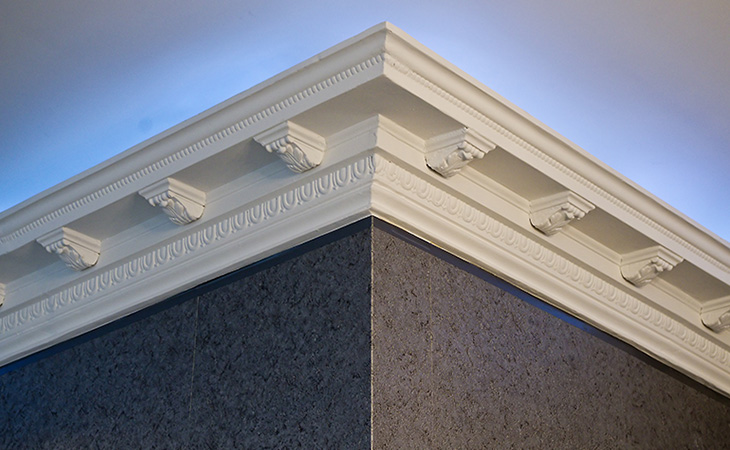 Choose Sacramento Handyman for Your Next Crown Moulding Project
We love giving homeowners a home they can be proud to show off or just enjoy every day. We have the experience to handle any crown moulding installation you might have. Sacramento Handyman will go above and beyond to ensure our customers are thrilled with the outcome.
If you've been searching for an affordable installer for customer carpentry, such as crown moulding give us a call 916-472-0507, to discuss your home improvement project. We are available 24 hours a day seven days a week. Get started today with upgrading your home's interior with crown moulding installation with Sacramento Handyman.