Roof Repair Services by Sacramento Handyman
We all need a roof over our heads because the shelter is one of our basic needs along with a smorgasbord of food and water to survive. Roofs protect us from high winds, hammering rains, and the scorching heat of the sun, terrible tornadoes, raging hurricanes and the fury of snowstorms. In short, roofs can save our lives if we were to understand their function concerning natural disasters and weather conditions.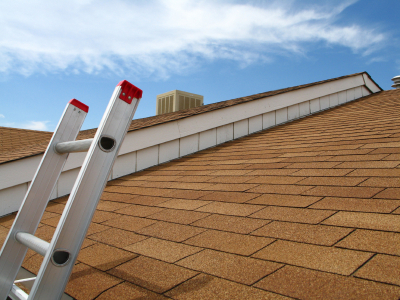 We, at Sacramento Handyman, understand the essence of having a roof (a good one of course) for the protection mentioned above purpose. However, even with proper roof maintenance, there will be times wherein roof repairs for all people like Sacramento California residents would be needed. Sometimes, though, the environment is not to be blamed for roof damages. It is possible that roof concerns can be a result of hasty quality. When the original home contractors rush through a job, roofs that appear beautiful and robust on the outside can be hiding reduced functionality. After exposure of roof to a few weeks of wear and tear, such cutting corners would become apparent. Knowing all of these risks, we offer Sacramento Handyman's clientele quality and economical roof repairs.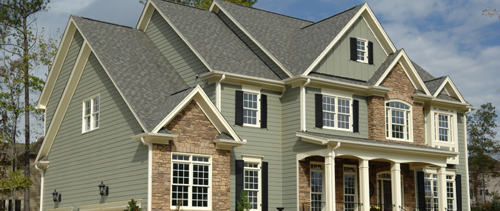 Our Mastered Roof Repair Jobs
Emergency roof repair that Sacramento residents would need naturally includes leaks that result from too much sun and too much rain causing the roof material to split. But don't worry about not knowing what to do or not having enough spare time to do the project, because we are always here for you! Roof leak repair is one of Sacramento Handyman's signature jobs! Aside from leaking, we also deal with curled shingles, lifted overlaps and other roof concerns. We do great work on:
Flat roofs look clean and uncomplicated and are classified into five different types namely Modified Bitumen Roll Roofing, Built-up Roofing, Sprayed Polyurethane Roll, Single-Ply Membrane Roofs and Self-Adhesive Rolls. They are installed in a variety of ways and need different materials depending on their type and the surface area. However, all of them share one thing in common – they all get damaged. They may have cracks, punctures or tears and if left unrepaired, these damages will lead more harm on the structure, which can become more expensive on your end too. Do not press the panic button though because there is no reason to panic! Why? Well, Sacramento Handyman can carry out flat roof repair for you! We check for dampened ceiling spots to know which parts of your roof are affected. We clean the roof of chippings as well as water and clumped-up dirt before putting adhesive on splits or overlaps that have become lifted. We do everything that we can do at top rate quality so we could help you save on the cost of having to replace your flat roofs. Trust us, flat roof repair in Sacramento California has never been this awesome!
Some Sacramento homes have tiled roofs – a type of roofing. It is also called masonry roofing. Fixing tiled roofs requires a different procedure compared to flat roofs. The tiles with cracks or holes in them would have to be removed and replaced with new ones to avoid further damage. But replacing tiles can be a tricky job because although many tiles look quite a lot like one another, they may not be the same tile type. If we replace broken roof tiles with the wrong ones, part of the ceiling would be exposed, which would only not look good but at the same time would also cause additional roof problems. But at Sacramento Handyman, we are well aware of this and of several other factors to consider (such as not assuming that when tile roof problems occur, it involves only one tile because it can be several of them).Thus, our customers have no reason to have apprehensions about us. We take pride in the quality of our artistry, and we make sure we are doing an excellent job. So the next time your roof is in need of help, just remember, in Sacramento, we are the tile roof repair experts!
In the past, a very common roof type was shake roof or wooden shingles roof. Such roofs used to be affordable but today, installing shake roofs can shake your wallet's content. Still, many people choose wooden shingles because they are naturally beautiful and can blend with the landscape. They can also add aesthetic value to homes and cottages. Since installing shake roofs is already costly, it is of great importance for them to give extra care and provide maintenance at all times. It is important because maintenance can lengthen their life expectancy. Shake roofs should be free of debris that could prevent water and precipitation from drying up correctly. Fungi may also grow and may result to rotting wood if we retain some water in shingle's valley. Still, even with maintenance, the fact that shake roofs are wooden shingles indicates that it is still possible for them to become gray and to curl over time. Small cracks may also occur on the shingles because of aging and weathering. When any of these happen, call Sacramento Handyman and inquire about our Sacramento Shake Roof Repair service. We promise to lend you a helping hand!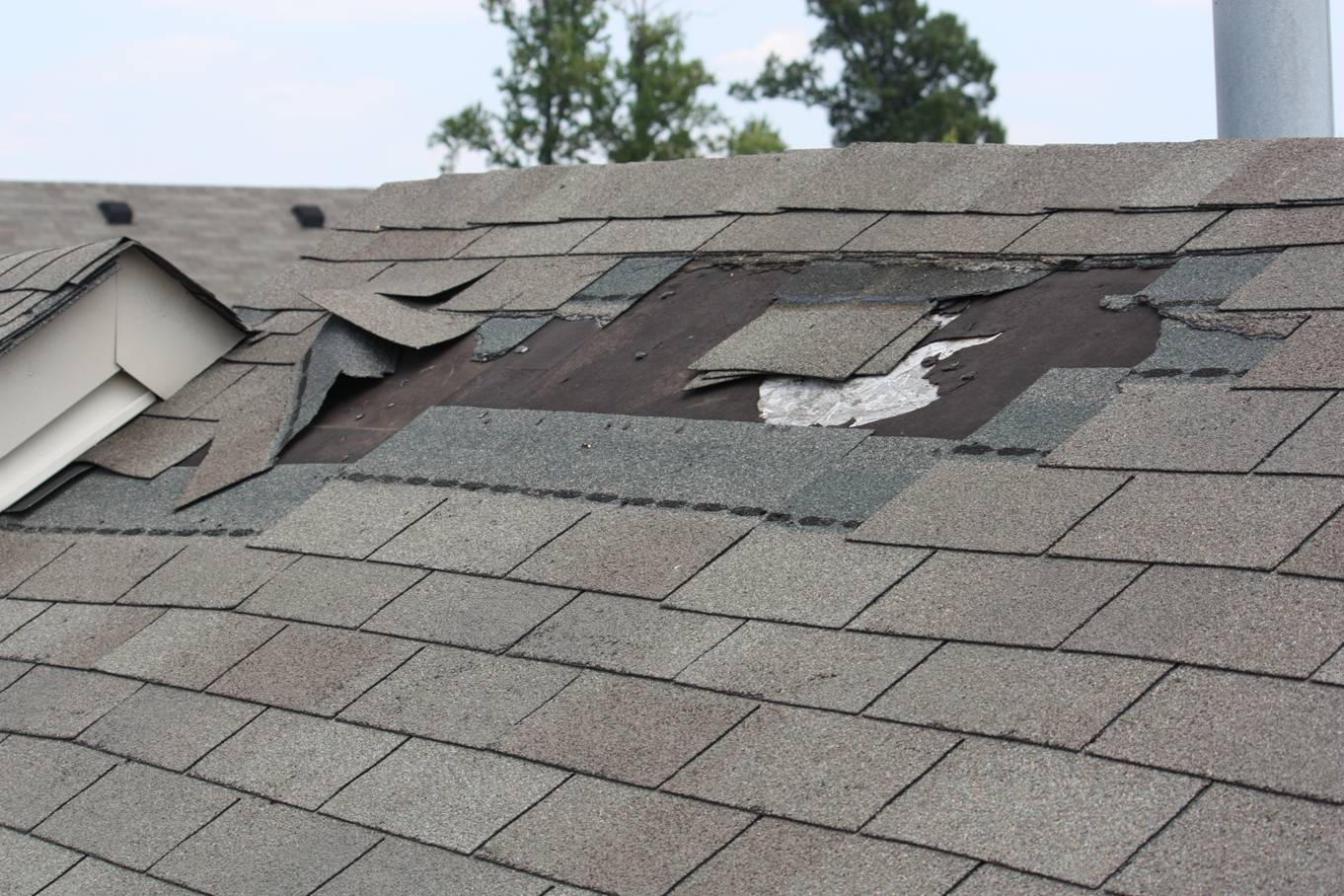 RV Roof Repair.
RV and motor homes' roofs are made of TPO, EPDM rubber, fiberglass or aluminum. If RV owners prefer lightweight shelters, then they choose TPO or EPDM. If they prefer more stable and harder surfaces, then RV owners would want the following two RV roof materials. Similar to all roof types, damages that can be found in RV roofs are due to environmental conditions. On the one hand, aluminum and fiberglass can oxidize which results to cracking and pitting. On the contrary, TPO and EPDM rubber may break due to tree branches falling on them while they are parked or even when the owners are out traveling. Due to these misfortunes, RV roof leaking may be difficult to avoid. Rest assured though that when you feel as if your motorhome has no hope, we can give you a change of heart and a change of mind. In fact, we, at Sacramento Handyman, are glad to provide RV roof repair for our Sacramento customers like you because we value you and your loyalty! If you are thinking about the cost, well we have reasonably priced RV roof repair all throughout Sacramento California, and this is part of the magic that we do!
Our Service Cost Guarantee
Like many handyman companies, we deliver incredible quality for our roofing and repair services. But unlike other companies, we offer amazingly affordable roof repair for new and existing Sacramento Handyman customers! We know how the economy is and how expensive things are these days, so we feel that it is our social responsibility to give you our best without hurting your wallet. We guarantee you then that overcharging is not our thing! So if you need any roof repair, we are Sacramento, California's best option! Call Sacramento Handyman now for an estimate and sleep soundly tonight!