Sacramento Fencing and Fence Repair by Sacramento Handyman
Putting up a fence around your property is a great idea specifically because a fence has a multi-purpose function. First, it can serve as means for security to prevent trespassers from going into your property. Second, it can serve as a source of privacy so that your activities may not be spied on by possibly eccentric neighbours. Third, when placed around the pool, it can protect little kids from falling into the water accidentally. Fourth, it can serve as a mark of your property's boundary so that no one would assume that such space is up for grabs. Lastly, it has a decorative purpose and can upgrade the looks of a garden – just imagine a fanciful backyard with a plethora of colourful flora, a trellis, a fence and vines entwining around trellis and spreading across the fence. But why imagine when you could make it a reality? All it takes is some research and a call to a fence contractor.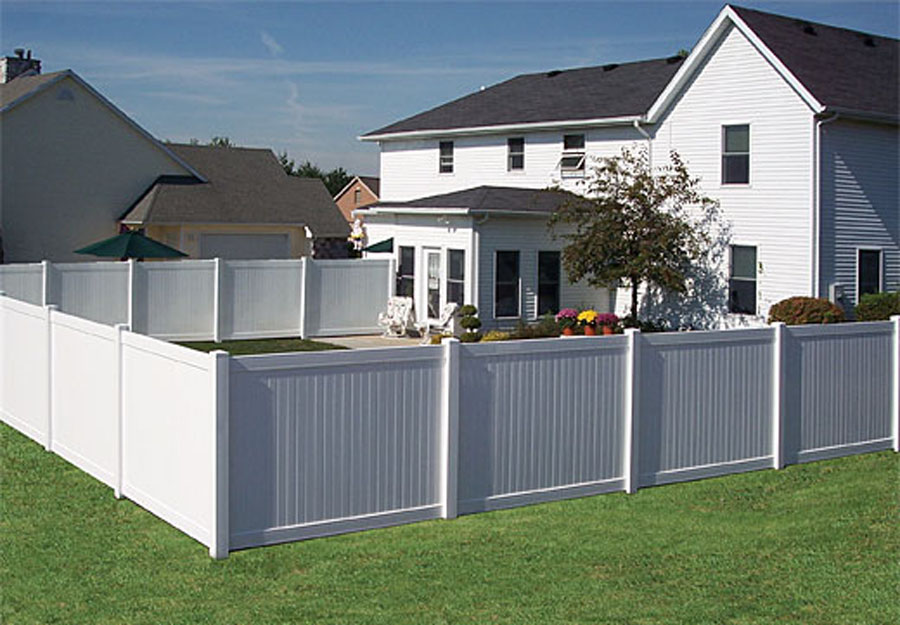 Now that you have decided to surround your property with a fence, the first thing you need to think about is which Sacramento fence company can meet your fencing standards and your fencing budget. There are several Sacramento fencing contractors out there but you might be shocked to discover that while many of them can provide you the fencing work that you desire, most of them are cost ineffective. Fortunately, there are companies like ours and because hiring other Sacramento fence contractors can ultimately break your bank account, now is the time to turn to Sacramento Handyman!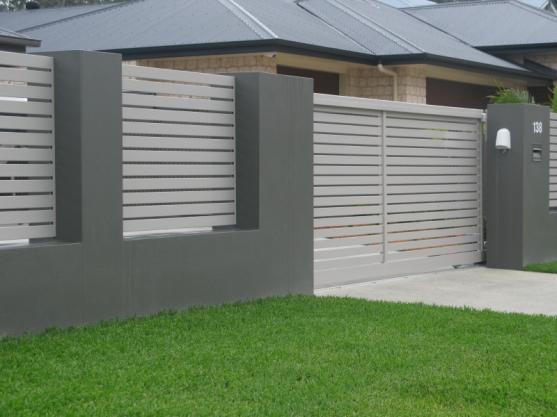 Who are we?
But who are we? We are Sacramento Handyman and everyone calls us to avail of the handyman services that we offer. We are the Sacramento communities' friendly fencing company and we serve all of Sacramento including West Sacramento. We provide quality service to several other areas too like El Dorado Hills, Carmichael, Meadow Vista, Walnut Grove, Woodland, Loomis, Newcastle, Auburn, Elk Grove and Shingle Springs. We have 20 years of repair, installation and maintenance services on our record. As a company we remain strong because our customers trust our capacity and find our pleasant-mannered representatives a welcome scene.
The confidence that our customers have in us continues to inspire us to maintain and improve the quality of workmanship that we give them. As we like to tell our customers, "when you need to get the job done right the first time, hire Sacramento Handyman!"
What are the Fencing Services that we offer?
As Sacramento fence builders, we offer two main types of fence services and we call them our handy-dandy Sacramento Fence Installation and our no dilly-dallying Sacramento Fence Repair.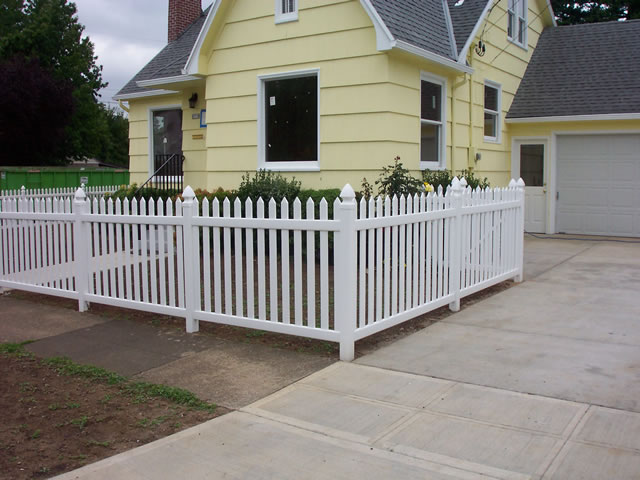 Sacramento Fence Installation.
Fence building and installation begins with checking zoning codes and verifying what is the allowed maximum fence height and what are the allowed fence materials for the project. The next step is to choose the fence design. Afterwards, when all of these things have been taken into account, the third step digging the holes and putting the fence in place. The fifth and last one is securing the fence.
When you are a beginner, the long process of fence installation can give you a multitude of headaches. You need to know the parts and the equipment that is needed for the project. So instead of stressing yourself about the process, why not leave the task to us? We, at Sacramento Handyman, are a pro at installing fences! We do this sort of thing on a daily basis so we know what we are talking about. Setting the post, adding concrete, adding the rails, nailing the fencing boards to the rails and making sure that the space between each board is uniform across the entire fence - all of these are things that we will gladly do for you! If you prefer metal fences, we can install them too! Installing any fence type has never been a problem for us and will never be a problem because we dream and live fencing.
Sacramento Fence Repair.
Naturally, since we can install fences, it also follows that we can repair them. The cost of repairing fences depends on the extent of damage that your fence has and the materials that your fence is made of. For instance, if your fence is tall but is made of vinyl, it would still be cheaper to repair compared to a shorter fence that is made of brick or iron. Repair prices may well go up to a thousand dollars although most fence repair jobs cost between $250 and $800. The advantage with Sacramento Handyman is that you get great repair workmanship for your money's worth. We also only charge you for what's necessary. Therefore, wherever you may be situated in Sacramento, particularly if you are in or somewhere near West Sacramento, contact us for fence repair! We promise to deliver only the best!
What are some of the fences that we work with?
Pool Fences.
The common purpose of pool fences is to restrict young children from having easy access to the water so that accidents may be avoided. As underscored by its purpose, pool fences are also referred to as safety fences. Because we value the safety and the life of your young child as much as you do, we also provide Sacramento homes that need pool fencing this particular service. If you need it done, simply pick up the phone and press our number on the dial pad. We'll send our best Sacramento Handyman for the pool fence repair job!
Iron Fences and Gates.
Sacramento Handyman also offers Sacramento residents iron fences and gates installation, repair and maintenance. Iron made gates and fences are more popular when the purpose of fencing is for protection from external misfits. They can be simple or ornamental but the design is only a bonus feature. The primary feature that iron fences have for which they are also famous is their strength and durability. Such characteristics of iron wrought gates emphasize security and protection from malicious things that could be brewing beyond your territory. Ergo, when you need an iron fence or gate repaired, don't forget Sacramento Handyman because we've got you covered!
Aluminum Fences.
Aside from iron wrought fences, metal fences can be made of aluminum. They are cheaper compared to iron wrought fences and may also be used for protection or decoration. They also have almost the same durability as steel fences so they are good for added security measures. They come in different colours thus there's plenty of fences to choose from. One of the best features of aluminum fences is the fact that they can be attached to varying types of posts so they're easy to install and maintain.
Sounds good right? We know you want to pick up the phone and contact Sacramento Handyman for an estimate. But if you feel shy about calling, you can choose to send us an email and we will get back to you as lightning fast as we can. We take your fence concerns as our duty and our responsibility.