24/7 Price Quote Request
Describe your next project in a short detail and we will send you an estimate in 24 hours or less.
Free Estimate!


Book Online Now
---
Book a handyman right now from the convenience of your home. Let's find a time I can tackle your next home repair or upgrade project.

Or E-Mail Us
---
Sometimes a bit more detail is necessary. Feel free to send us some pictures of what you need to estimates@sacramentohandyman.com.

Or Give Us a Call!
---
Some folks just like to pick up the phone, perfect! We can answer the phone 24 hours a day, 7 days a week. Give us a call at 916-472-0507.
Wilton Handyman Service
The small city of Wilton is in Sacramento County, California. With a population of just under 6,000 people, it is a beautiful area with several family households that are growing with Wilton as each year moves forward. With consistent warm temperatures and a bustling small community, Wilton varies from its larger neighbors, such as Sacramento, in that its small-town appeal has a simple image that many residents and visitors alike find relaxing and homey.
When it comes to spring cleaning and repair, the season is about bringing your home back to life after the cold season. From remodeling your kitchen to installing a new pool deck, you'll find all the expertise that you need with the most competitive pricing in the area at Sacramento Handyman. These dedicated professionals know that your home's image relies on more than its curb appeal, although this can affect the natural beauty of an area such as Wilton.
The professionals at Sacramento Handyman have five primary specialties. The first being interior finishes carpentry, which our team has been doing for well over 20 years. Make sure that your home stays beautiful with high-end decorative trim work on crown molding and wainscoting. Although more than a pretty face, every homeowner wants their home to look its best.
Services Sacramento Handyman Offers
As mentioned above we have a wide variety of jobs we can complete around the house. Many homeowners have a growing list of repairs they need to be done but don't have the time, or skill to finish them or would rather someone else tackle the projects. We are general handymen. Trade-specific tradespersons are only equipped to handle one area of a home, we, however, can address a bunch. Our extensive list of services include:
Tile Flooring Installation or Repair
Custom Carpentry Repairs or Installation Including Baseboards, Crown Molding, and Wainscoting
Siding Repairs, Installation or Replacement
Roofing Repair or Installation
Bathroom Repairs and Installation of Toilets, Tubs, and Sinks
Door Repairs and Installation
Awning Repair
Deck Repairs and Build
Kitchen Repairs and Installation of Fixtures
Pool Enclosures
Patio Repairs, Build or Seal
Depending on who you ask, you will hear that both the kitchen and the bathroom are potentially the focal point of your home. At Sacramento Handyman, our experts will provide a variety of repair and maintenance in both essential rooms. Whether you have minor plumbing problems or need a complete overhaul, you'll find what you need in the Sacramento Handyman toolkit.
You'll find what you need for the outside of your home as well. With extensive experience in exterior carpentry, available services include home siding replacement, soffit and fascia repair, and even a leaky roof. Our professionals can take these tough projects with ease, and you'll find yourself amazed at the results.
Doors are not only the literal entrance to your home but its figurative welcoming mat. Sacramento Handyman can repair and install a variety of doors in your home, including front doors, shower doors, pocket doors, screen and French doors, and patio doors. If you need more than a patio door, our team also has the experience to create the ideal deck, patio, and porch for your home. Because some areas of Wilton are flood areas, you'll want to keep your home's doors secure against inclement weather. Your home will be beautiful, and functional, inside and out.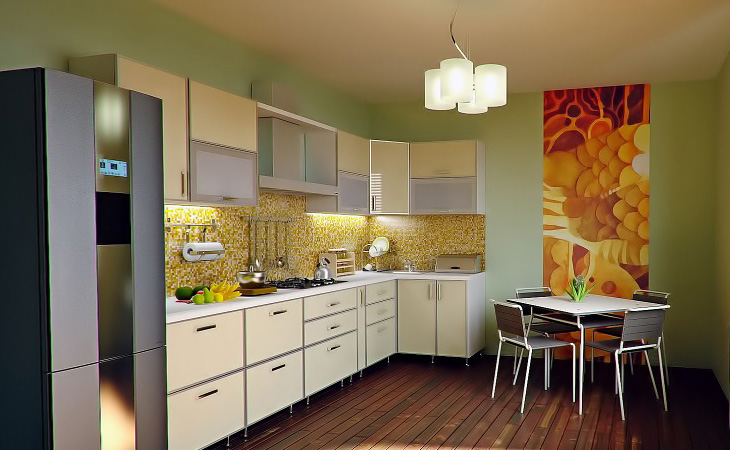 Check out a comprehensive portfolio at their website, and you'll truly understand why Sacramento Handyman has been in business for decades. Call ahead with questions, concerns, and plan your home or project's evaluation today. If you have photos or a few more details that can be expressed on the phone, simply send us an email detailing everything you need to be done. At Sacramento Handyman, even the most significant projects are handled well, and your home will be better for it.