24/7 Price Quote Request
Describe your next project in a short detail and we will send you an estimate in 24 hours or less.
Free Estimate!


Book Online Now
---
Book a handyman right now from the convenience of your home. Let's find a time I can tackle your next home repair or upgrade project.

Or E-Mail Us
---
Sometimes a bit more detail is necessary. Feel free to send us some pictures of what you need to estimates@sacramentohandyman.com.

Or Give Us a Call!
---
Some folks just like to pick up the phone, perfect! We can answer the phone 24 hours a day, 7 days a week. Give us a call at 916-472-0507.
Boulevard Park Handyman Service
Sacramento Handyman is the number one choice for home repairs and installation for Boulevard Park, CA. We service the Sacramento area and surrounding areas providing the best quality repair and installation work for homeowners. We would love the opportunity to work with you on any of your home projects and value your business. Sacramento Handyman is an owner operated small business. We provide personalized service you can depend on. We offer customized service to our customers. Not every repair is the same, and we can adapt to any problem you might be experiencing. You're more than just a customer to Sacramento Handyman; you're our friends.
You Will Only Need One Handyman for Multiple Tasks Around the Home
When many things go wrong in your home, it can be quite inconvenient to place multiple phone calls to specific tradesman to make repairs. Sacramento Handyman handles jobs ranging from fixing a faucet to repairing drywall. Homeowners can save money calling us, and not have multiple service fees from some specialized tradesperson. You'll find our hourly rates are more affordable than specialized services, and we can perform various jobs in a single visit. We can handle most jobs around the home and look forward to saving our customers time and money. With one trained handyman, jobs around the house will get done quickly.
What Services Do We Offer?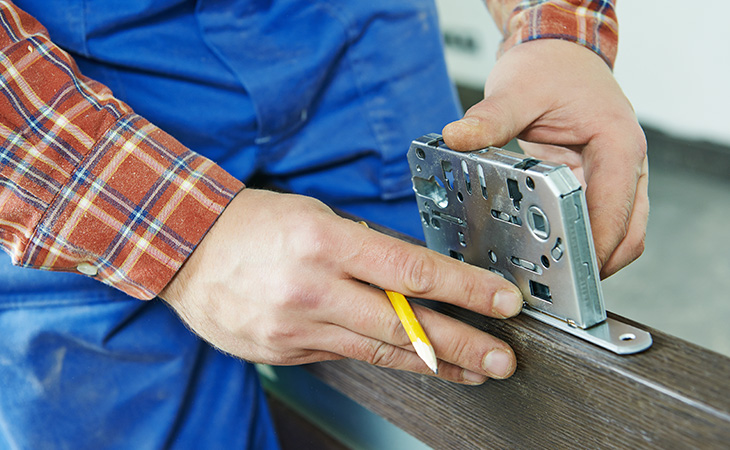 Sacramento Handyman offers a wide variety of services. It can be helpful to homeowners to have on call a handyman that can do more than just one function. We are skilled at performing some tasks around the home including:
Door Repairs and Installation
Carpentry Repairs including Interior and Exterior
Bathroom Repairs and Installation of Toilets, Tubs, and Sinks
Kitchen Repairs and Installation of Fixtures
Deck Repairs and Build
Siding Repairs, Installation or Replacement
Pool Enclosures
Patio Repairs, Build or Seal
Tile Flooring Installation or Repair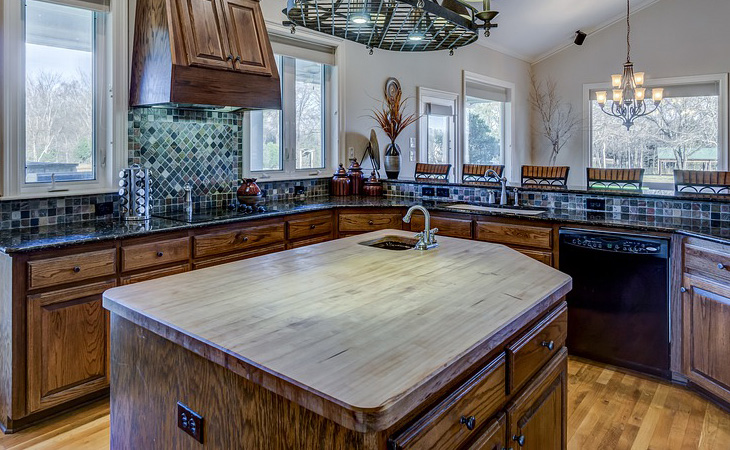 In addition to these fantastic services, we do offer remodeling and renovation for kitchen and bathrooms. Remodels and renovations do take more time to complete and require multiple services to be done. We can tackle any size kitchen, or bathroom remodel including replacing countertops, sinks, faucets, and cabinets. If you are a Boulevard Park homeowner looking to improve the look and function of your kitchen or bathroom, please give us a call!
Need a Quote For Services or Would Like to Connect With Us?
We understand that before beginning any service, it's good to know what it will cost. We offer some of the best pricing for Boulevard Park, CA. Sacramento Handyman can provide quotes to homeowners in two ways. The first is filling out our online booking form. This will allow you to describe in detail the work you need to be done, and also provides the opportunity to attach photos for better assessment. Sacramento Handyman's booking feature is super convenient and allows you to connect with us any time of day that works for you. If you would like to speak to someone, we are also available by phone at 916-472-0507. Many customers enjoy being able to discuss a project or repair with us over the telephone in detail.