Custom Carpentry Services by Sacramento Handyman
Sacramento Handyman is your source for home improvement and repairs in the Sacramento area. We provide our customers with several services to improve the appearance and functionality of their homes through custom carpentry.
We serve the Sacramento and surrounding area to bring the option for a one-stop shop to customizing your home.
Give us a call today at 916-472-0507, or book online for any of your custom carpentry needs, Sacramento Handyman would be more than happy to help. Please give us vital details about your project including room size and the number of rooms so that we can better assist you.
Carpentry is a craft, an art, and can be designed based on your wants and needs. Sacramento Handyman has over 20 years of experience in providing clients with higher-end decorative trim. We offer the perfect finishing touches to any room including: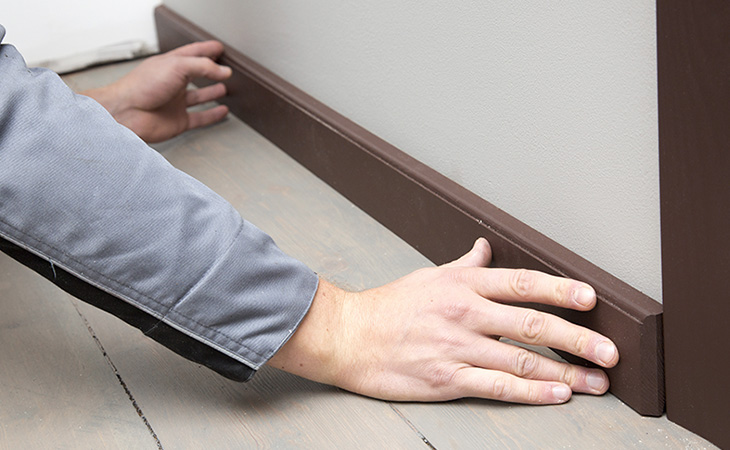 As a complementary trim for any room, baseboards can be applied quickly by our expert installers. Baseboards are a finishing touch to rooms with both carpet and hardwood. They can also be used to hide imperfections and protect the walls from damage.
We can apply any floor moulding of your choosing; our baseboard installation can include cutting the trim, then carefully securing to the wall for a long lasting result you are going to love. Call Sacramento Handyman today for a quote on this service. Remember to include essential details like room size, and number of rooms for an accurate assessment.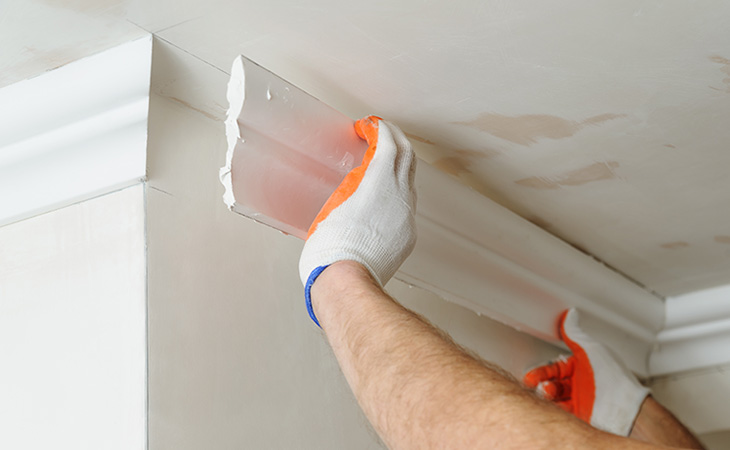 Ready to add a sophisticated feel to your home? Crown moulding is an excellent choice. These interior decor options are applied to the top of the wall and flare outward onto the ceiling. Mouldings can be made from wood, vinyl or even pleaser. Crown moulding is available in numerous designs that can enhance any style of home and bring a high-end feel. Select a style of your choosing, and we can help with the rest. Crown moulding installation by Sacramento Handyman can quickly be accomplished, providing results that are seamless.
Wainscoting can add dimension to any room or throughout a home. It has long been used to add warmth to houses, and to finish the design of a room. Wainscotting is a type of panelling and is usually more decorative than other types of panels available. This type of decorative panels differs from crown moulding and baseboards because it flows from the bottom of the wall up to about chair height. Panelling can be applied to any wall and pairs well with crown moulding. Sacramento Handyman can install any panelling to complete the look of your home.
Have you been considering adding customized shelves for a better storage solution? Or possibly taking your closet from boring to WOW? Sacramento Handyman can install custom shelves and closets that can make your home more functional. We understand it can be tricky organizing a house when there isn't that much space or perhaps too much space, and shelving and custom closets can make a huge difference. So go ahead, add a luxurious touch to your home with new shelving, we would be glad to assist you. Call us today to discuss ideas, and we can make it happen.