Where We Go
When you are needing high-quality home repair, installation, or are looking to remodel, Sacramento Handyman should be your first call. We can handle most tasks and are confident you will be 100% satisfied with our work. We now offer services for many areas surrounding Sacramento including Rocklin, Roseville, Auburn, Walnut Grove, West Lake, East Sacramento, Midtown, and Tahoe Park. We also service Land Park, Natomas, Elk Grove, Westlake, River Park, Pocket, Curtis Park, Willow Creek, Boulevard Park, Arden, El Dorado Hills, Loomis, Penryn, Meadow Vista, Folsom, Carmichael, Sloughhouse, Newcastle, Wilton, Shingle Springs, Woodland, and Elk Grove. We are proud to serve the Sacramento areas for a variety of house repairs and installations.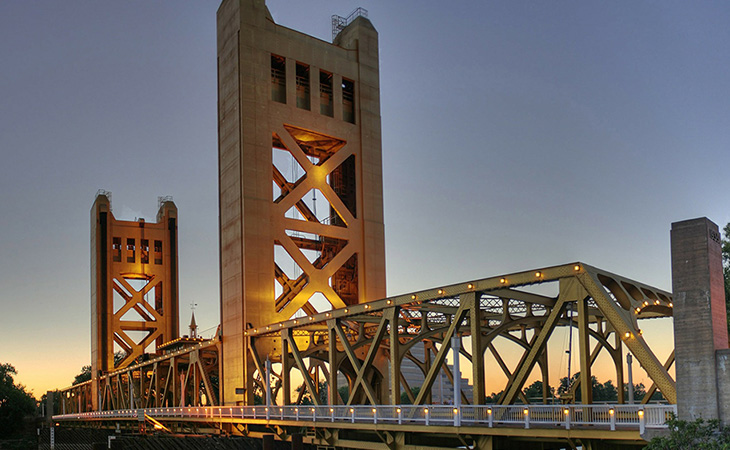 We differ from other companies because we can handle a variety of tasks in a single visit Sacramento Handyman is your solution to jobs around the home. Instead of calling more than one handyman, homeowners can save money and time having us handle numerous problems around the house. There is no need to have multiple service fees when you choose one handyman for repairs around the home.
We understand there are other handymen you can call for services in the Sacramento area, but Sacramento Handyman is confident you will not be disappointed. For instance, if you need a door repair and a faucet installation, we can handle it! Most homeowners find that our hourly fees are much less than a specialized tradesman. Our services are affordable. Sacramento Handyman offers competitive pricing so you can get the repairs and installations you want or need to be done, instead of putting them off.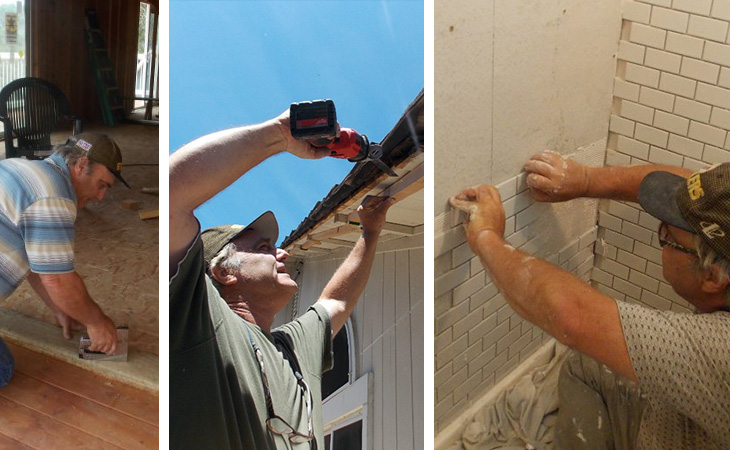 So if you are looking for a skilled handyman in the Sacramento area, and don't want to pay outlandish hourly cost and service fees, we can help. You can contact us two ways. We are available by phone at, 916-472-0507, or you can use our convenient book online feature. Whichever option you choose, Sacramento Handyman will respond quickly.