Toilet and Faucet Repair and Installation by Sacramento Handyman
There are several types of bathroom repair that are necessary throughout the life of your home. While you may not like undergoing these projects during your weekends and free time, they are often worth it. Keeping up with maintenance and repair around your home can help you to increase its value. Common bathroom problems include a leaky faucet, a leaky toilet or loose toilet seat, and others. Because the bathroom is often the essential room in your home, you'll want to be able to keep up.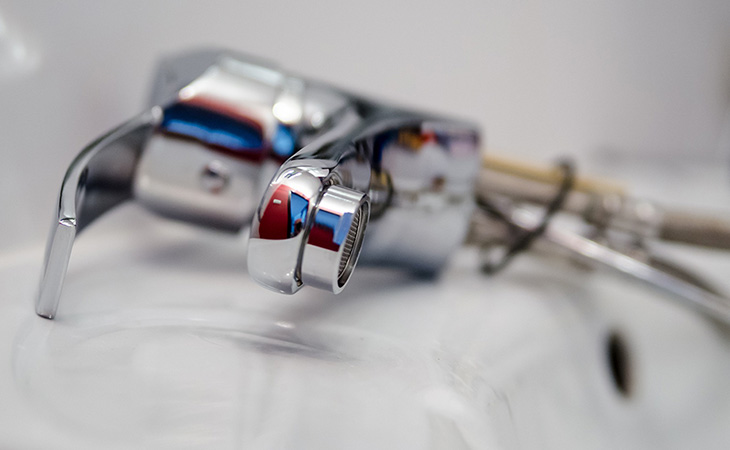 A leaky faucet is more than a nuisance that drip, drip, drips in the middle of the night. It can lead to an excruciatingly high water bill if left alone and even mold development due to unintended moisture. Fortunately, it is simple to conduct a simple faucet repair. Understand where the leak is coming from – a base leak can be much more complicated – and make sure that the water is shut off to the sink. Open the faucet in the center position, to relieve water pressure, and cover the drain holes to avoid losing any parts. If there are clogs, you can use a snake or even a small screwdriver or penknife to clean them out. After the faucet is reassembled, open the faucet to the middle position and slowly turn on the water. Until you know that water flows freely, you must leave the faucet open.
Toilet repair is another standard issue in the bathroom and can have a variety of solutions. Understand the part of your toilet that is being problematic. Because toilets have several crucial moving parts, you'll need to identify them appropriately before attempting any DIY toilet repair project on your own.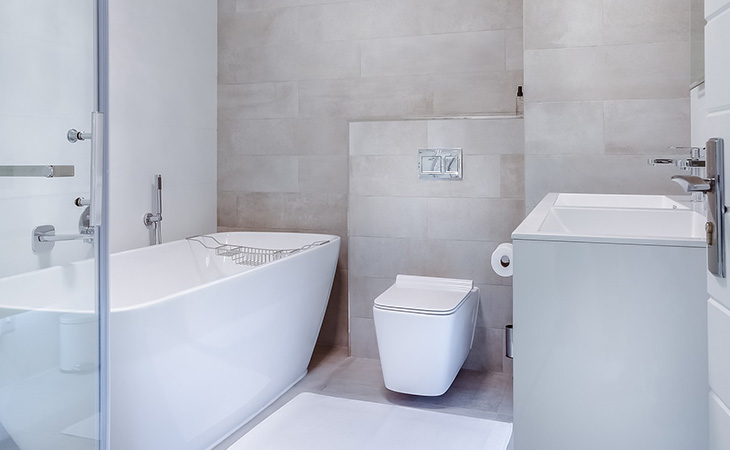 An easy project for most homeowners is replacing a toilet set. It is as simple as loosening the bolts, removing the old seat and adding the new with these bolts. When the problem exists in the back of the toilet, things get more complicated as there are various types of toilets. Some toilets have a pressure-assist flush, which means they offer a stronger flush and these issues are hard to diagnose – check with an expert. There are also gravity-flush and vacuum-flush toilet systems, each easier to repair than pressure-assist.
While these simple toilet fixes may be easy to do with a little trip to the hardware store, other projects such as toilet installation and faucet installation are not only complex but costly. Remember that while you may not want to spend that extra money on hiring a professional contractor for the bathroom repair ahead, but you should always do so if you cannot tackle these repairs on your own.
With the experts at Sacramento Handyman, you'll be placing your bathroom in the right hands. From decades of experience and knowledge, our professionals can tackle any bathroom project: from toilet and faucet repair and installation to completely remodeling your bathroom; every job will be done well the first time. Never perform repairs without an expert unless you're confident in your ability - you'll be calling them in after a while to fix a much bigger mess.