Commercial Door Repair by Sacramento Handyman
Sacramento Handyman has several specialties within our wide variety of repair available. From bathroom repair to kitchen upgrades and custom carpentry services, there are many home repairs under the belt of our professionals.
We can also service all your home's entrances. Door installation and repair is a specialty of Sacramento Handyman. Any door in your home including French doors, screen doors, and patio doors, we can do anything from repair to complete replacement and installation. Sacramento Handyman also caters to the needs of any local business, including commercial door repair.
When it comes to commercial door repair, there are several services and repairs involved. Exterior doors, interior doors, wood, and fiberglass, as well as security and emergency door repair. And, of course, new construction of commercial doors and remodeling is available when you need a new entrance for your business or shop. Commercial doors include roll-up doors, emergency doors, and a secure front door for offices.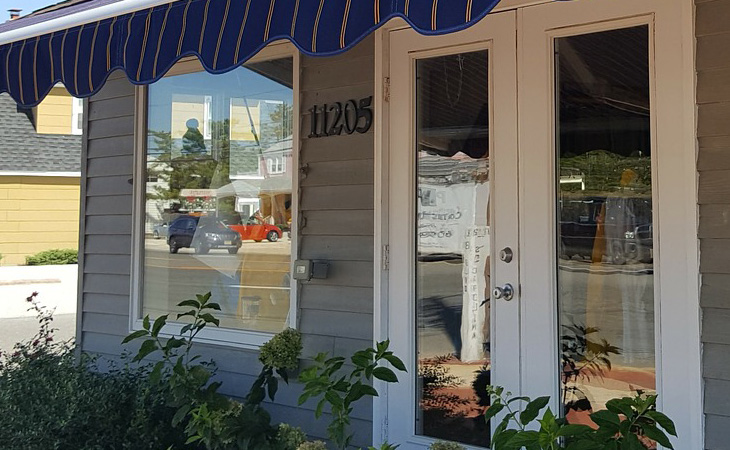 Keeping the doors that serve as entrance and exit to your business secure is a crucial business expense. Whether you need routine repair or an entirely new entry, it is essential that you choose the best company for the job. Make sure to ask around to friends and business colleagues for reference, from those you know that you can trust. Finding a reliable door repair company could mean the difference between losing or keeping your business open.
Check with each company's past and current clients. Ask them about pricing, the length of the repairs, and whether it was a secure fix. If clients have had a door replacement or upgrade, ask about the quality of material and whether communications were conducted honestly and often enough. Make sure that you choose the best company as it means selecting the strongest and most secure for your business. Luckily, Sacramento Handyman is just such a company.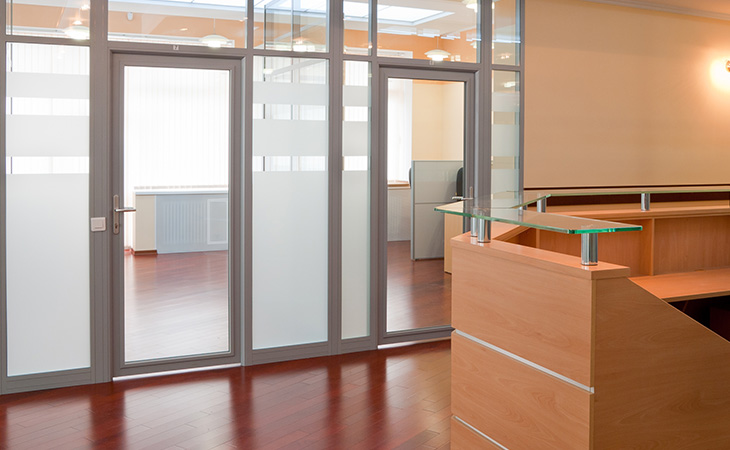 At Sacramento Handyman, our professionals have decades of experience in home repair and maintenance needs. Call today or visit the website to schedule your home's free estimate. You may also choose to email a few pictures of your home or an area that needs repair, just to give our experts a better idea of what it is you need.
Sacramento Handyman can also perform kitchen and bathroom repairs or updates, which includes a variety of fixes. From various bathroom repairs to interior and exterior carpentry, Sacramento Handyman has a wide variety of home repair to offer homeowners in the area. From small repairs such as plumbing fixes to complete upgrades of each room in your home, check out our website's broad portfolio of work. You'll see that high-quality work is something that Sacramento Handyman continues to offer.
Sacramento Handyman has a wide reach throughout Sacramento. From Granite Bay to Loomis, from Carmichael to Rocklin, homeowners across the county have the most reliable and knowledgeable home repair in the Sacramento County area. You will be hard-pressed to look for a more reliable handyman company, trusted by business owners and homeowners alike. With competitive pricing at an efficient pace, Sacramento Handyman will be able to make your home as good as new – the first time.